Pet Friendly Country House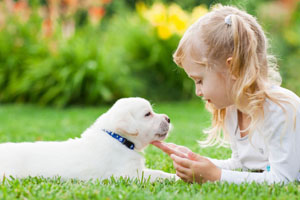 Your pets are welcome!
We will be happy to welcome your pets and to offer additional services to make their stay special. The next time you travel, bring Fido with you, don't leave it at home or in a guesthouse.
Pets are more than welcome guests!
The stay does not involve any additional cost, but only unique dedicated services for them.
Request info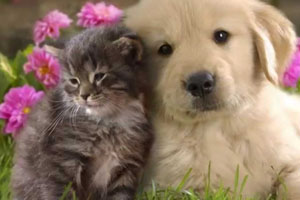 Pet friendly services
• Dedicated meal bowls
• Free access in the apartments
• Availability of the 2 fenced areas of about 500 square meters, including a doghouse
• Leash entry throughout the entire area of our Country House, excluding the pool deck
• Veterinary assistance upon request
• Dedicated walks in the surroundings
• Welcome gift
• Basket with games dedicated to 4-legged friends

Request info